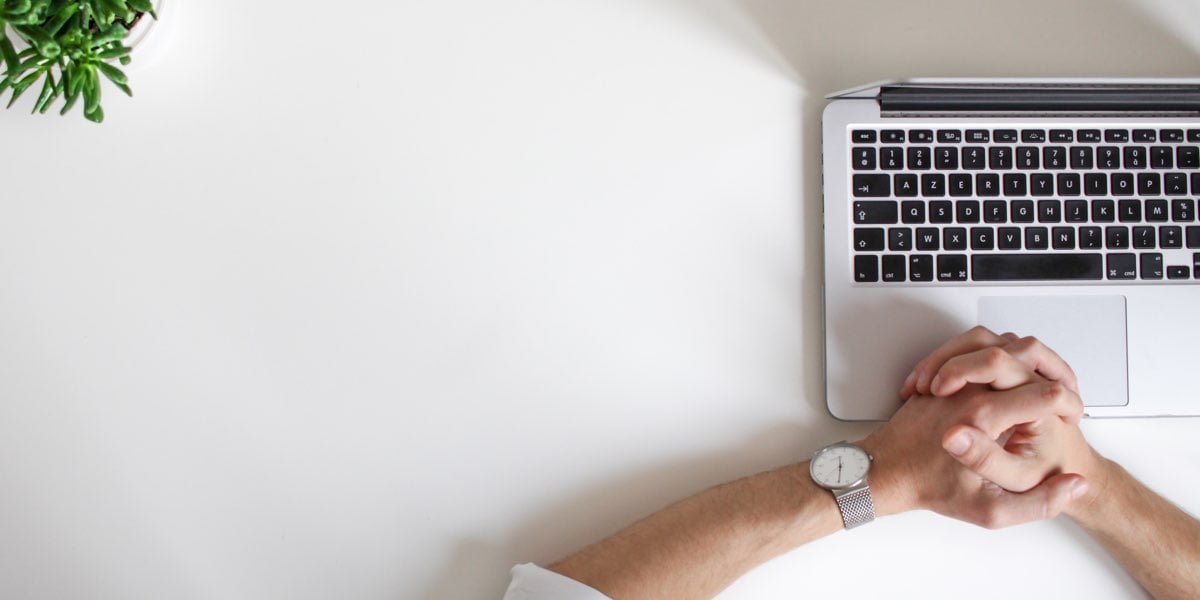 image3
The Kingston College Old Boys Association USA Inc. Scholarship program is one of the
organization's longest and most successful initiatives. Established in 1982, one of the
founding goals of this Need-Based scholarship initiative is to provide financial support
to young leaders from within the schools who have demonstrated high academic
fortitude and solid leadership qualities.